In this white paper, we address the challenge of credit card fraud detection with our open source engine, Kamanja. The paper is aimed at executives and technical people who deploy solutions to credit card fraud.
We discuss the problem of fraud on a broad scale, and then focus on credit card fraud detection, including supervised and unsupervised learning.  Then we review current credit card fraud detection solutions, and explore the part Kamanja can play in a detection system.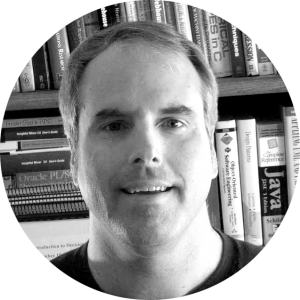 Author: Greg Makowski
Chief Data Scientist, LigaData
Table of Contents
Executive Summary

The Problem with Credit Card Fraud 

Commonly used Data Mining Models in Fraud Detection 

Architectures of Credit Card Fraud detection Solutions

Using Kamanja for Credit Card Fraud Detection

Ingesting PMML to more rapidly prototype, implement and iterate models conclusion

Appendix Content

Technology Overview

Modeling Best Practices

Selection of appropriate fraud metrics

Commonly used risk metrics based on past reported fraud

Further recommendations on generating metrics and interactions
On submission of the form, you'll get an email with a link to download the full white paper. If you don't receive anything, please check your junk mail folder. And, once you've read it, do let us know what you think.