Lambda architecture has gained popularity recently as an organizing framework for synthesizing data processing and analysis. However, it has limitations.
In this white paper we demonstrate how - with the addition of a single processing layer - lambda architecture can be generalized and extended for continuous decisioning, providing the same benefits of batch- and stream-processing that standard lambda architecture provides to real-time analytics, as well as providing a continuous feedback mechanism relevant for all applications.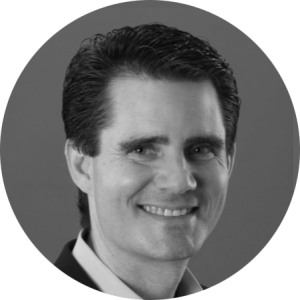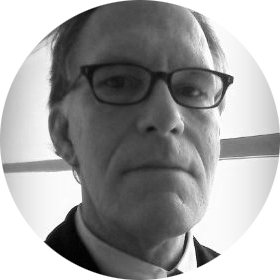 Co-Authors: Nick Weir and Rich Johnson, Ligadata
---
Table of Contents
Introduction

Sample Use Case: Real-Time Automated Bank Communications

Lambda Architecture for Continuous Decisioning

Implementing the Decisioning Layer with Kamanja

The Kamanja Community

References
On submission of the form, you'll get an email with a link to download the full white paper. If you don't receive anything, please check your junk mail folder. And, once you've read it, do let us know what you think.