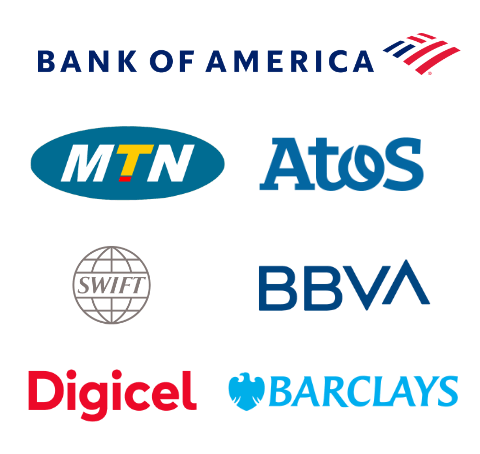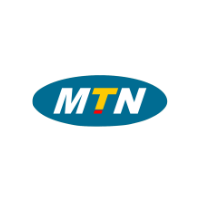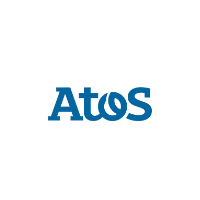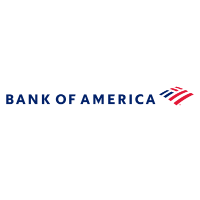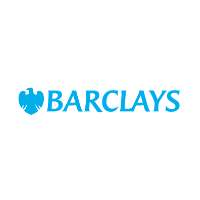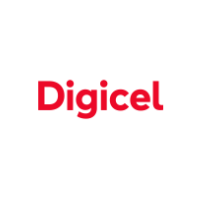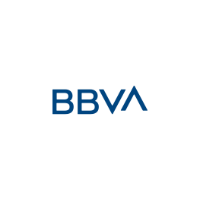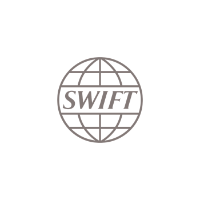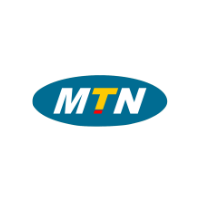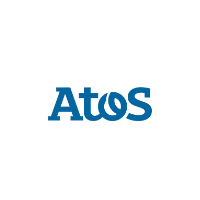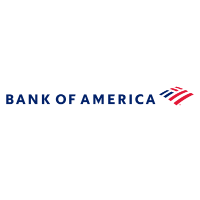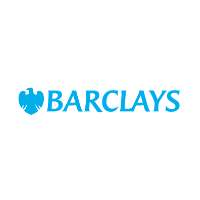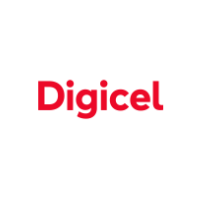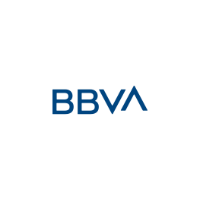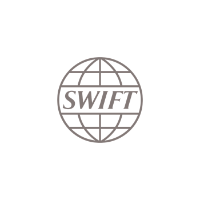 Take our executive data survey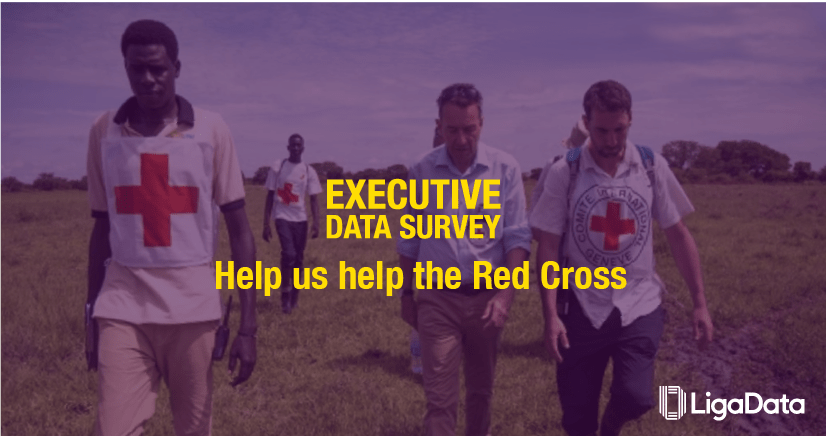 LigaData will donate $1 to the Red Cross this Christmas for every completed survey on how you access your corporate data. Read more here, or:
The imminent arrival of Senor Sancho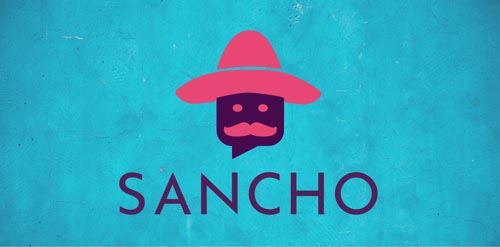 If you've already been introduced to Don Quixote's modern-day sidekick then you'll know what he's got up his sleeve. Intrigued? Register for an update!
Atos and LigaData announce partnership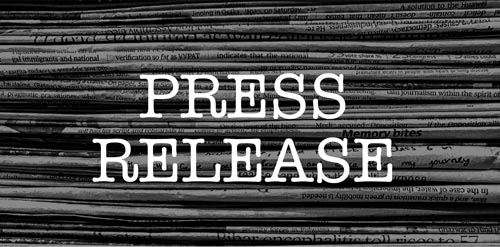 Atos and LigaData are partnering to bring best-of-breed technology solutions to enterprises that are working through their digital transformation journey.
LigaData's industrial-grade continuous decisioning systems deliver an integrated data fabric, fit for best-of-breed analytics and the latest in AI and RPA.
All our products can interface with the latest open source or existing legacy systems.
To find out more about how LigaData can bring your data to life